Do-It-Yourself Outdoor Kitchen Projects
We Build the Frame, You Finish, You Enjoy!
CUSTOM WELDED ALUMINUM FRAME CONSTRUCTION
Available Finishes: Stone, Stucco, etc...
Custom Welded Aluminum Frame Construction with Hardie Board
Doors & Cabinets - Stainless Steel or Polymer
Appliances: Grills, Side Burners, Refrigerators, Ice Makers, Portable Bars ... and More!
Lanai Outdoor Kitchens in Largo, Florida
Custom Frames from Lanai Kitchens are the perfect choice for The Do-It-Yourself(er's)! Your Design Is Your Template. Put your imagination to work and let it run wild with Curved, Bi-Level or just a Simple Custom Frame. Custom Frames are also available for your Outdoor Fire Pit or Fire Table area. Start doodling your design today and let Lanai Kitchens make it a reality!
CUSTOM WELDED ALUMINUM FIRE PIT FRAMES
Important Aspects of DIY Projects
DIY HOMEOWNERS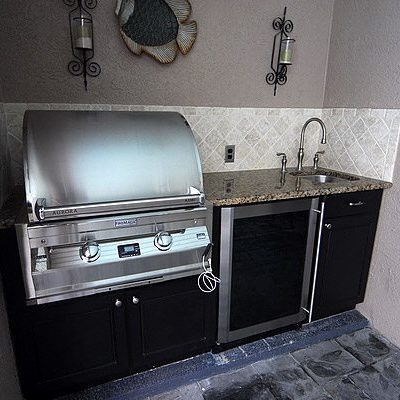 You want to save some money and do the installation yourself? Not a problem! Just make sure you ask us for all the installation details on our cabinets. They are very similar to indoor cabinets, but they do have a few subtle differences you need to be aware of BEFORE you start the installation.
DIY CONTRACTORS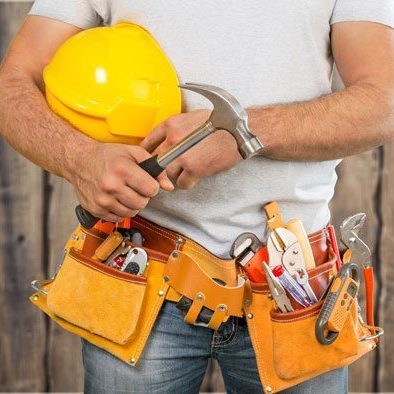 Are you a contractor, or are you working with a contractor?  We are very happy to work and coordinate the job with your contractor.  If you are a licensed professional, we offer professional discounts as well as design assistance.