Want to get a quote on an outdoor kitchen? Have a few questions for our design and installation team? Get in touch with us!
Just because our showroom isn't open … it doesn't mean we're closed. If you need to reach us, we're usually available every day … all day!
We try to schedule our outdoor kitchen measures and installations on the days when our showroom is the slowest.  So if you need to reach us, PLEASE call!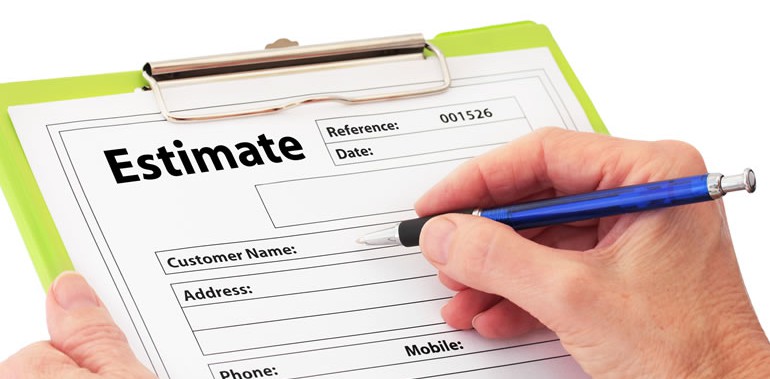 FILL OUT THE FORM
Don't feel like calling, but have questions?  Fill out the form to the right and we'll be in touch with you within a few days to answer your questions and provide you with a quote.
VISIT US
What we would REALLY like is for you to come by our showroom and see what we have to offer.  Our outdoor kitchens are unlike anything else on the market.  They are a combination of beauty, durability and functionality!  If you are so inclined to visit, our showroom is located in Mission Plaza one block north of Bryan Dairy Rd on the east side.
Our Showroom
11331 Starkey Road
Largo, Florida 33773